Welcome to Harvest Fields Ministries
We are a Christian Ministry located in Sterling, Virginia USA.
Our purpose is to Preach and Teach the Word of God throughout the nations of the world.
Philip Claycomb
Is the son of missionaries, and grew up in Central and South America. He has preached and ministered in many different nations including Cuba, Mexico, Chile, India, Tanzania and Guatemala. At the age of 19, Philip fully surrendered his life to Jesus Christ and was called into the ministry. Shortly after, he received a prophecy that God was calling him to preach and minister in the nations of the world and that his words would be like fire. He has seen this prophecy come true through the many places he has ministered in. Philip has a burning passion to see people come to know Jesus Christ personally and to experience His love in a deep way. Philip currently travels preaching and teaching the Word of God in the nations of the world. He resides in Sterling VA.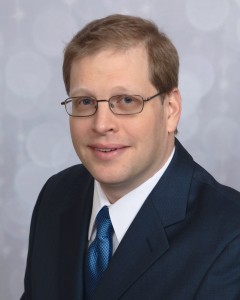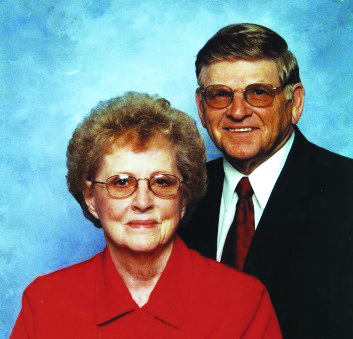 Allen and Grace Claycomb
Have been missionaries for over 50 years. They first began their ministry in Costa Rica where they labored for 11yrs. Over the 11 years, they planted churches and co-founded a Bible Institute to train and teach students who wanted to study more of the Word of God. After Costa Rica, God called Allen and Grace to Guatemala where they labored for 4 years. In those 4 years, the Claycombs co-founded an interdenominational Bible Institute and pastored a church of 600 members. The Claycomb's then moved to Chile, South America where they spent 9 years. The burden the Lord gave them was to help prepare and equip those who had been called to Christian leadership. With this vision, they began to teach many pastors and leaders of the Chilean National Church. After Chile, Allen began to travel internationally ministering and teaching pastors and church leaders. Allen and Grace's story can be read in the book Songs in the Night which is a depiction of a harrowing event that happened as they were on their way to Guatemala as missionaries.

44 Millard ct.
Sterling, VA 20165